Bring a touch of nature indoors with these four flowers that look great all year round. With minimal care, these plants will bloom continuously, adding a splash of color to any room. The best part? These flowers are relatively inexpensive, so you can enjoy them on a budget.
Why we love these 4 flowers
If you're looking for flowers that will add color to your yard no matter the season, you can't go wrong with these 4 varieties. Impatiens are a classic annual that will bloom all summer long. Begonias are another heat-loving flower that will continue to bloom even when the temperatures start to rise. hardy Chrysanthemums are the perfect fall flower, and they come in a wide range of colors. And finally, poinsettias are the quintessential Christmas flower.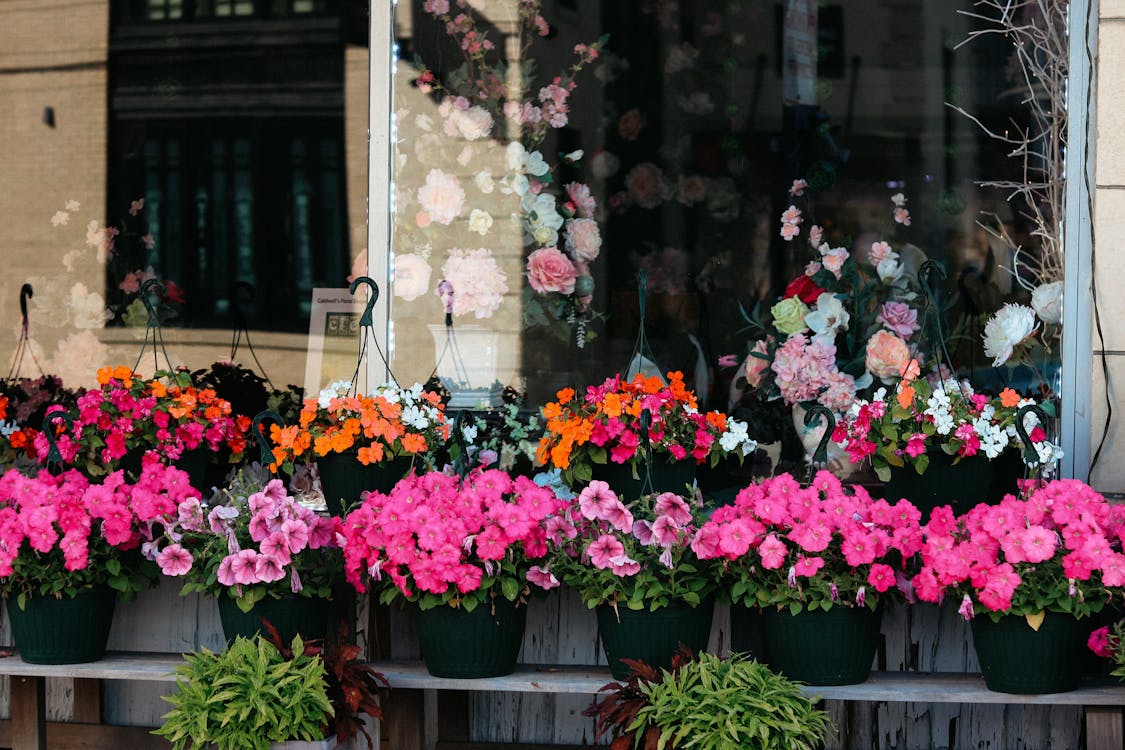 Flower #1
Impatiens flowers are a gardener's best friend. They are one of the few flowers that bloom all year round, making them a great addition to any garden.
Impatiens come in a variety of colors, from vibrant reds and oranges to more subtle hues of pink and purple. No matter what your color scheme is, you're sure to find an impatiens that will fit right in.
Impatiens are also very easy to care for. They prefer shady areas and don't need a lot of water, so they're perfect for those who don't have a green thumb. With just a little bit of TLC, impatiens will thrive in any garden.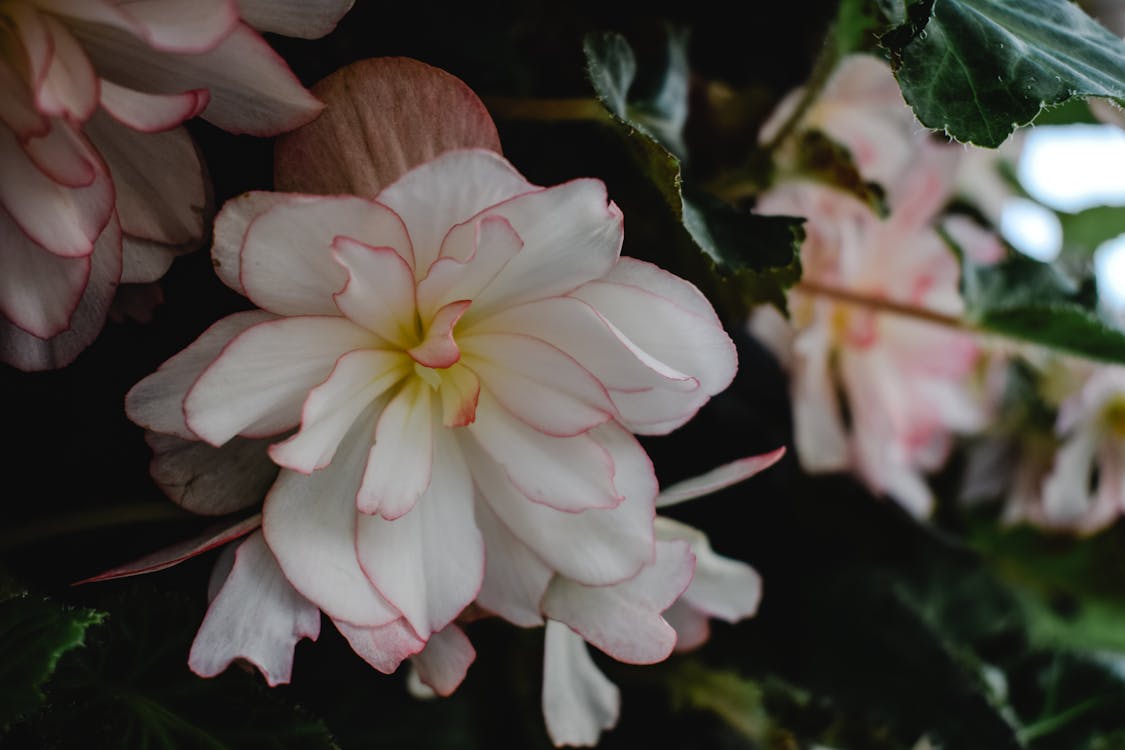 Flower #2
Looking for a plant that can brighten up your home all year round? Begonia is another perfect choice. These heat-loving plants come in a variety of colors and sizes, making them ideal for any space.
Begonias are easy to care for, and they tolerate a wide range of conditions. They prefer bright, indirect light but will also do well in low-light environments. Water your Begonia when the top inch of soil is dry, and be sure to fertilize it monthly during the growing season.
With their vibrant colors and ability to thrive in both hot and cool temperatures, Begonias are a great choice for summertime blooms. So if you're looking to add a little color to your home, don't forget about these versatile plants!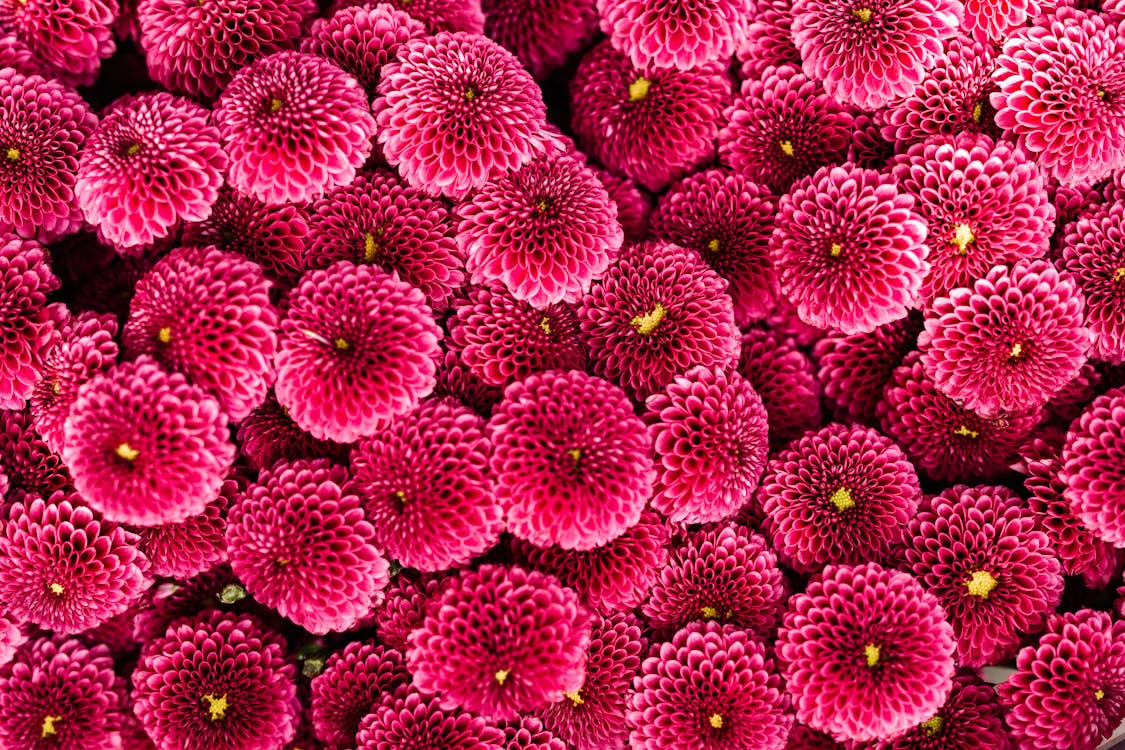 Flower #3
Chrysanthemums are perfect fall flowers because they can be enjoyed all year round. In the spring and summer, their large, showy blooms add color and life to any garden. But in the fall, when most other flowers are dying off, chrysanthemums continue to bloom brightly.
These versatile flowers come in a wide range of colors, from white and pale pink to deep red and purple. And they're not just for gardens – they make great cut flowers too. So if you're looking for a pop of color in your home this fall, don't forget the chrysanthemums!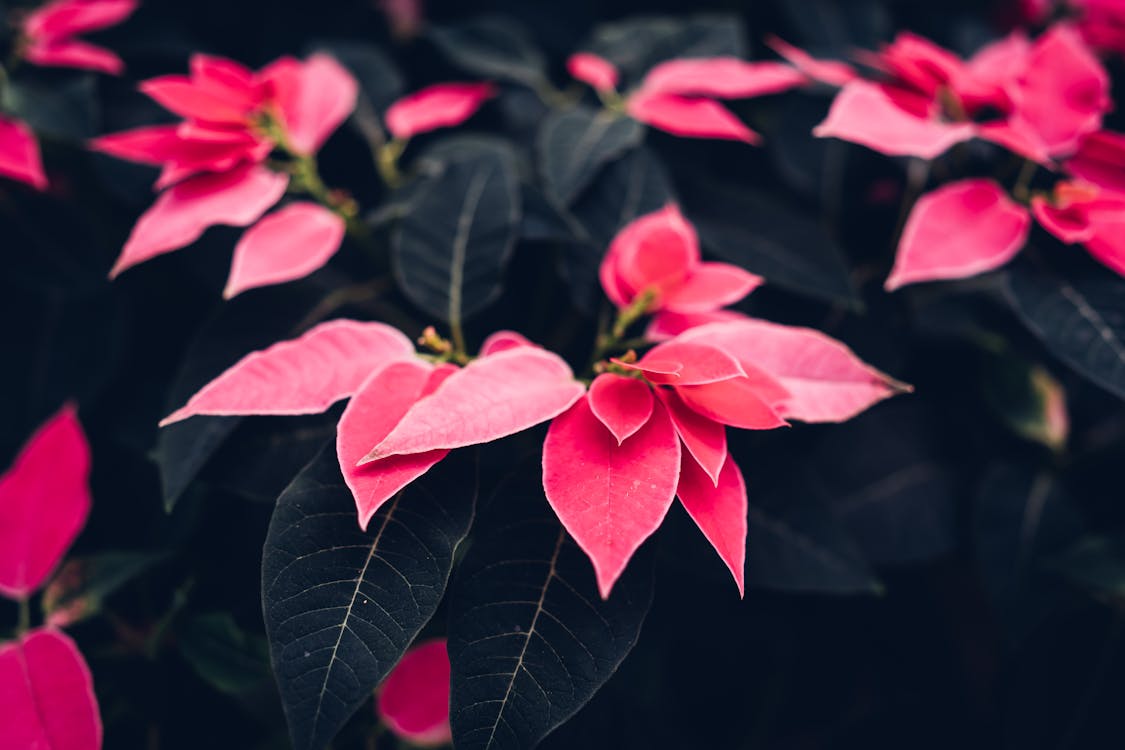 Flower #4
Poinsettias are the perfect Christmas flower because you can get them at any time of the year. They come in a variety of colors, including red, white, and pink, and their popularity makes them easy to find at your local garden/flower shop.
Their showy blooms make them a natural choice for holiday decorations, and their long-lasting flowers mean that they will continue to look fresh throughout the season. Poinsettias are also relatively low-maintenance, so you can enjoy their beauty without having to worry about keeping them alive.
why you should try these flowers
In conclusion, trying new flowers is a great way to add some variety to your life. They can brighten up your home, yard, or office, and they can provide you with a new hobby to enjoy. With so many benefits, there's no reason not to try out some new flowers today.
In addition, these sweet babies would need some love. Harrington's Organic is the best place to buy organic fertilizers. They have a wide variety of products to choose from, and their prices are unbeatable. Head over to Harrington's today and get your garden/in-house started off right!
Powered by: KDigitalHosting